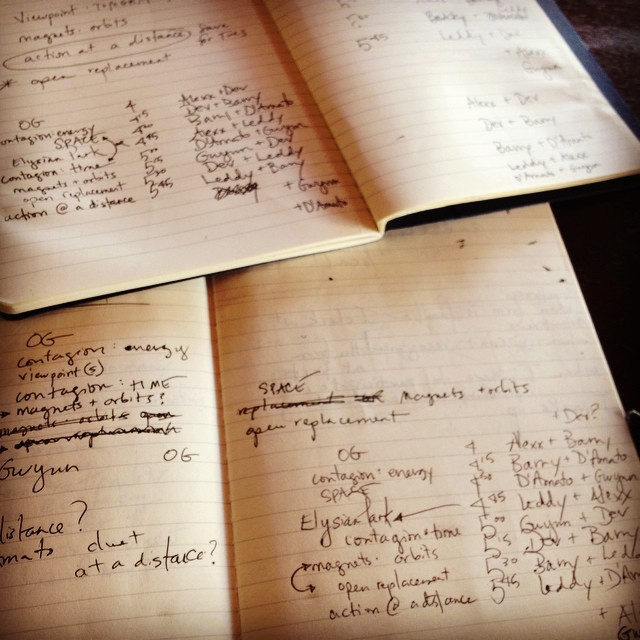 I will remember
sunbursts framing Alison and Devika popping out from Bro Mountain
sageing Gwynn as Barry and I took over
the intensive listening but deep individuality in Alison and Barry's mulch duet
Leddy and I forging forward through the dance while deflecting zombie body slams from Carmella's son
running into the greenway from the road beyond the fence to be greeted by Leddy
     as Barry ran down into the dry arroyo, fingers communicating to other antennae
Gwynn and Barry holding it down at the entrance to the park in red white and blue splendor
Barry's loosely hanging turquoise scarf
our red tailed hawk omen to begin the day
seeing everyone at 6pm, facing into the dry river bed, in teetering almost-stillness
Devika remembers
taking off on Bro Mountain and asking D'Amato whether we should yell, and then screaming " I LOVE THAT YELLIN
     CHANGE!" whoops
Leddy and I moving over the bridge  and scooping back around, wanting to jump back in earlier for replacement.
the change of light and time.
People watching with what I sensed was recognition as we repeated phrase material. It felt like a
     conversation, a real vocabulary.
the little dog and small girl who kept peeking into the gate
feeling sweatier and spongier as I entered exhaustion.
A group decision to continue and continue and continue.
Sinking deeper into my bones as we repeated.
Sensing also a deep connection to real bodies past…fosse… lucinda..michael,, janet…
Sarah Leddy remembers
bright red, turquoise, and greens against the shades of green and gray
the sound and feel of shoes scraping against dirt as we danced
the feel of sweat pooling over eyebrows
fluid committed dancing
thank you
Alison Wyper and JMY James Kidd, curators
and all of you