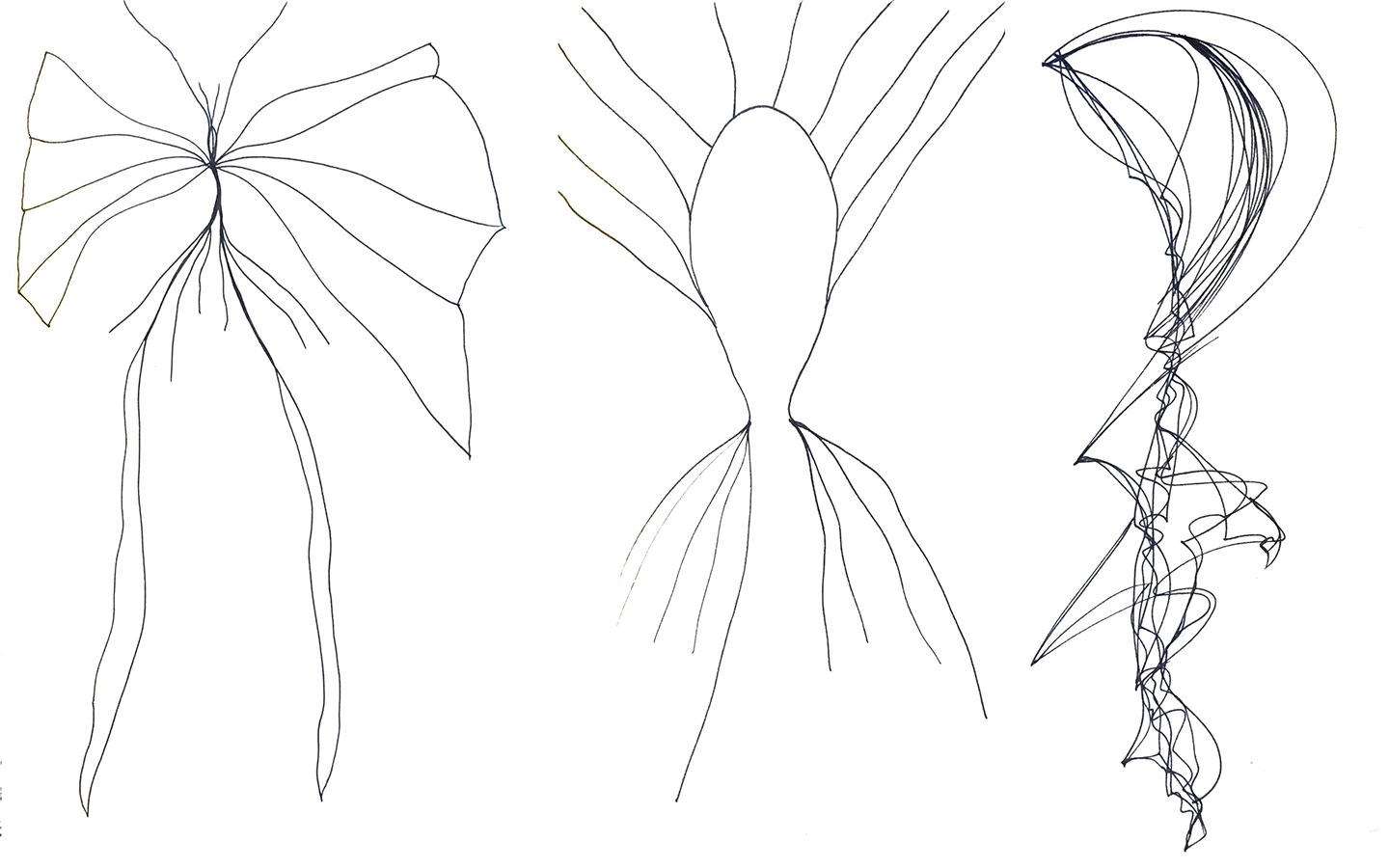 Offering FREE laboratory classes in Open Source Forms from late May – June
in preparation for my completion of the teaching certification.
DESCRIPTION:
Dancing reveals the magic of being. We can meet our whole graceful, courageous, messy, formal selves through familiar and unfamiliar ways of moving. I'm calling it a laboratory class, as I'll be directly practicing teaching Open Source Forms, the burgeoning stepchild of Skinner Releasing Technique that prioritizes non-anatomical language and imagery as a way to access our poetic selves more fully. In this world, we might shift nimbly from lying on the floor to dancing with abandon, letting go of assumptions and tapping into our own innate wisdom. 
and
Loyola Marymount University Dance Dept. // LMU in the Burns Fine Arts Center Building, 2nd Floor
WHEN:
Tuesdays and Thursdays, 10:30am – 12:30pm @ SIJCC
Wednesdays, 7-9pm @ SIJCC
Fridays, 2-4pm @ LMU

**Scroll down for complete schedule including holiday cancellations, etc **
NO COST!!
Donations welcome in many forms: snacks, trades, whatever feels right to you but not necessary 🙂
BRING: 
yourself, warm clothes for layering as we will shift between full-bodied dancing and lying on the floor, a journal
FULL SCHEDULE
Tuesdays: 
5.28
6.4
6.11
no class on 6.18
6.25
Wednesdays:
no class on 5.29
6.5
6.12
6.19
6.26
Thursdays:
5.30
6.6
6.13
6.20
6.27 **last class of the series**
Fridays:
no class on 5.31
6.7
6.14
**SPECIAL CLASS at BEACH DANCES at the Annenberg Beach House, 10:30am – 12:30pm**
no class on 6.28