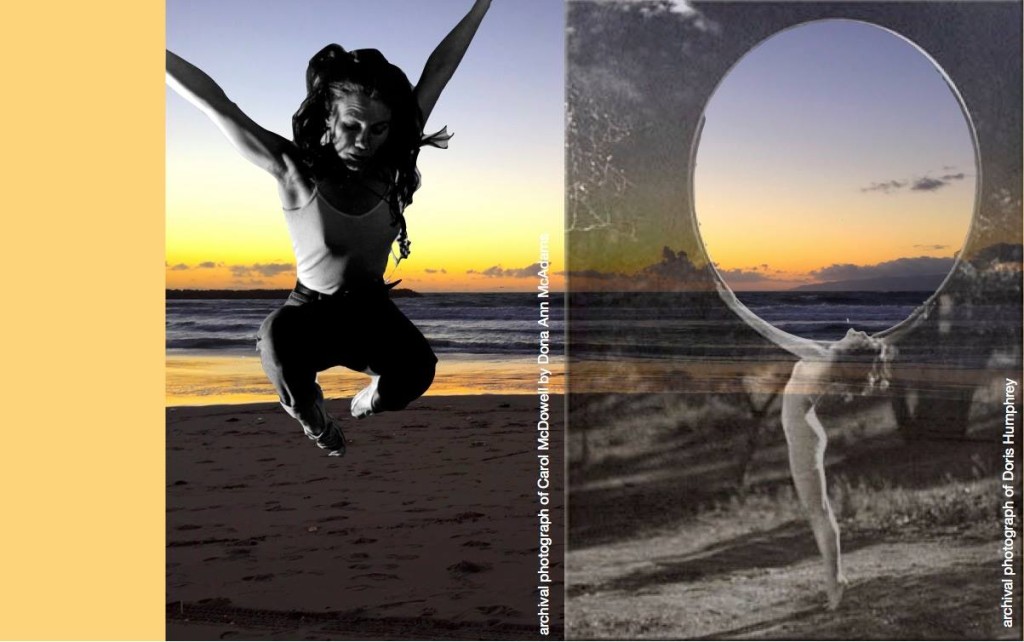 Grateful to have made new work on my heroine, Carol McDowell for her 60h birthday.
We're presenting a new solo, "Be Cool."
5 + 1 for 60 oh!
Celebrate sixty with Carol at Pieter
Sunday March 13, 7pm
Carol McDowell will perform new solos by
Jmy Kidd, Laurel Jenkins, Alexx Shilling,
Nickels Sunshine, Kevin Williamson
and a new dance score "2 Routines & 1 Hot Number" with
Liz Hoefner Adamis, Ilaan Egeland Mazzini, Rebeca Hernandez,
Jessica Kondrath, Madison Page, Christine Suarez, Shelley Williams, Shoji Yamasaki and others

Please Park on the Street.
Admission is your non-monetary donation to the FREE bar or the FREE boutique. Suggested items include: dancer snacks (apples, jars of nut butter, nuts), nice vacuum for the studio, Macbook pro charging cord, coffee, wine, gaff tape in any color, pens, markers, printer paper for the studio, tea, art/dance books for our library, beers.